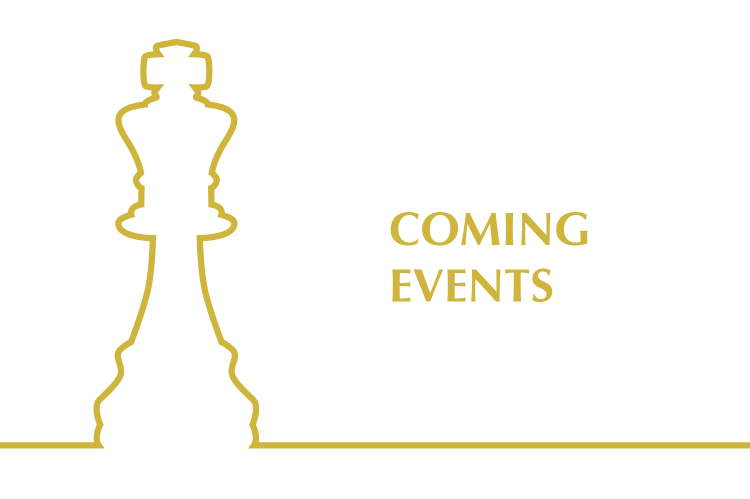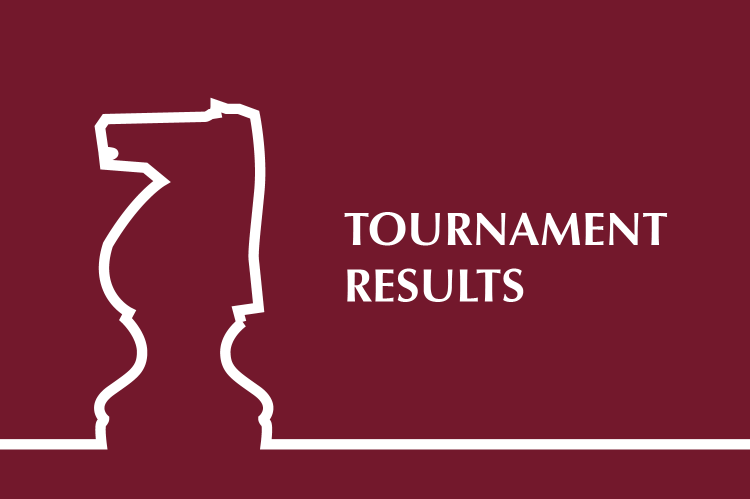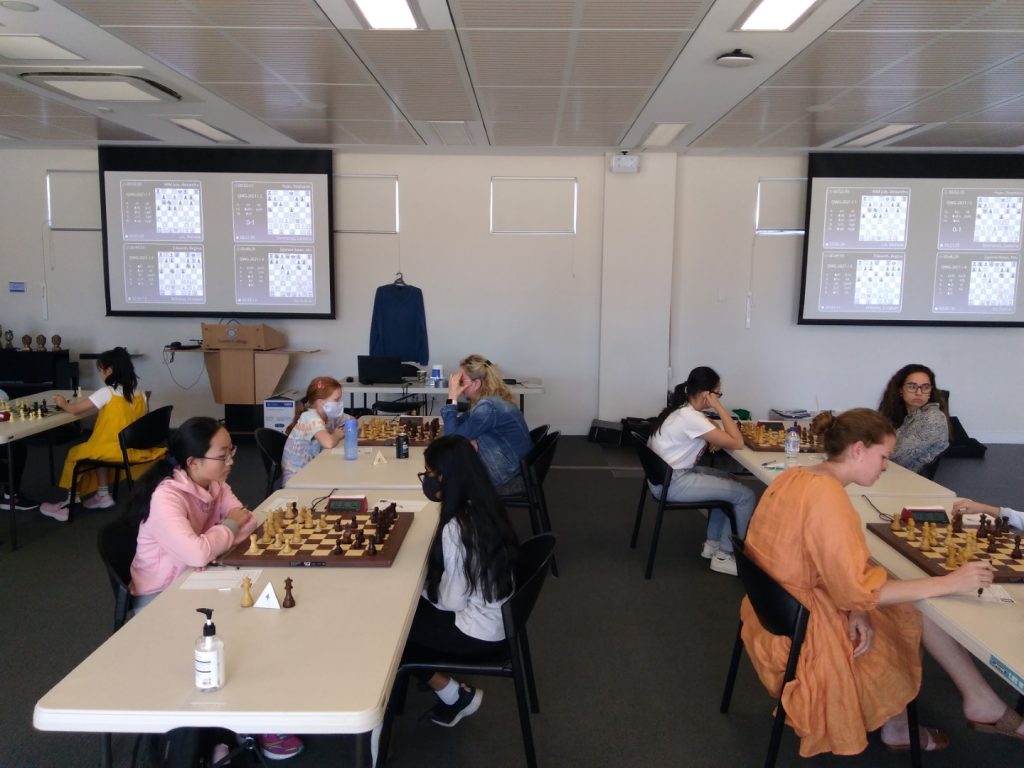 The Queensland Women's and Girls Championships was held in the Croci Building of Loreto College, Coorparoo over the weekend of the 16th and 17th October 2021.
A 6 round Swiss ACF and QJ rated event with a time control of 60 minutes and 10 seconds per move incremented from move 1.
QLD Women's Champion for 2021 is WIM Alexandra Jule
equal 2nd were Regina Edwards and Leteisha Simmonds
QLD Girls Championships was shared by Xintong Zhang and Mia Jigando Balan; and Stephanie Yuan was 3rd.
Best Cadet was Xintong Zhang
Best Junior was Mia Jigando Balan
Best Senior u 1200 was Aditi Sharan
Under 18 was Mia Jigando Balan
Under 16 was Xintong Zhang
Under 14 was Stephanie Yuan
Under 12 was tied between Chloe Wang and Sophia Xu
Under 10 was a three way tie between Ojal Khare, and Alex and Alice Yu
Under 8 a four way tie – Bella Liu, Hamsini Dudipalli, Grace Zheng and Taisiia Starykh
standing-final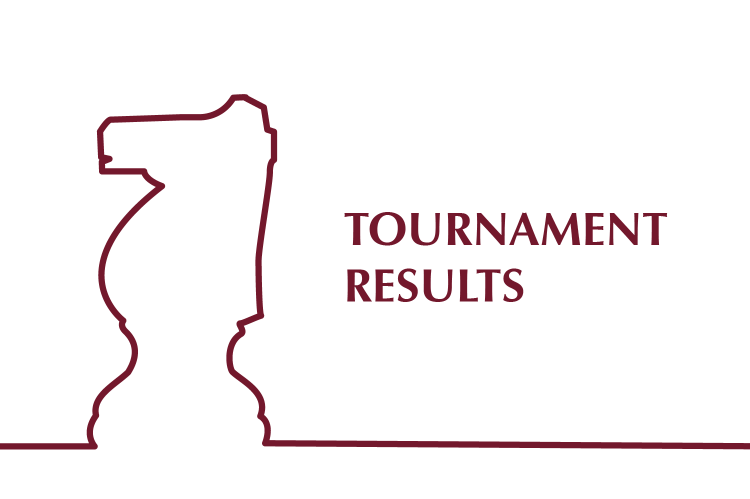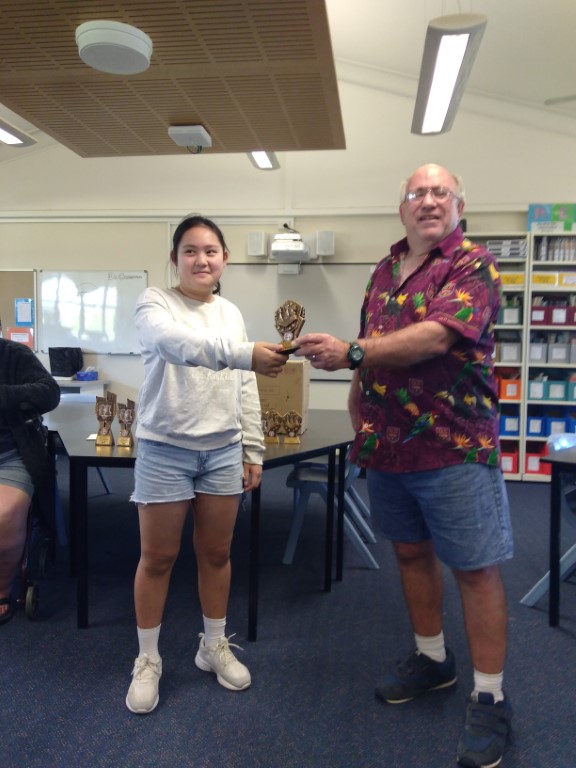 The Queensland Women's and Girls Championship ran over the weekend of October 10th and 11th at St Joseph's Catholic Primary School Bracken Ridge. The tournament was organised by Gail Young of the QWCL, and the arbiters were FA Max Kershaw and NA David Esmonde.
CAQ President Mark C Stokes  presented each of the section winners with a trophy.

Michelle Lin is the new Queensland Women's Champion – winning the tournament with a full 1.5 points over the rest of the field.
The Queensland Girls Champion title was shared 5 ways – with Anastasia Cooper, Elaina Qiang, Bridgette Watkins, Elizabeth Williams and Yuehan Xu all scoring 4.0 / 6
QLD Women's and Girls - 2020 Age Titles
| Title | Name |
| --- | --- |
| | |
| Under 16 | Michelle Lin |
| Under 14 | Yuehan Xu |
| Under 12 | Anastasia Cooper |
| Under 10 | Elaina Qiang |
| Under 8 | Elizabeth Williams |